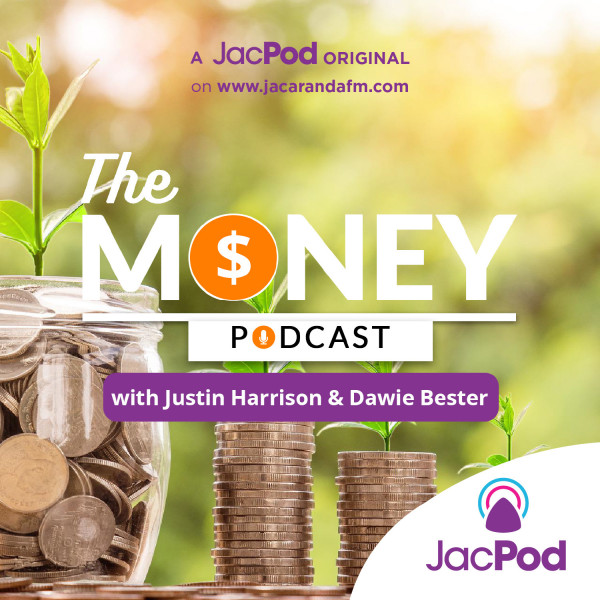 How to invest during a recession
Recessions present a very unique opportunity for investing, and smart investors know that this is the single greatest opportunity to make money.

This is contrary to everything that you will hear during a recession and in this episode of The Money Podcast Justin Harrison and Dawie Bester explain why a recession presents one of the biggest and most unique opportunities for creating long-term wealth.

Justin and Dawie also discuss which stocks you should be looking at buying, as well as looking at some of the platforms that are available to purchase these stocks on.

This episode provides an alternative perspective on the current doom and gloom in the market and is both thought provoking and educational.