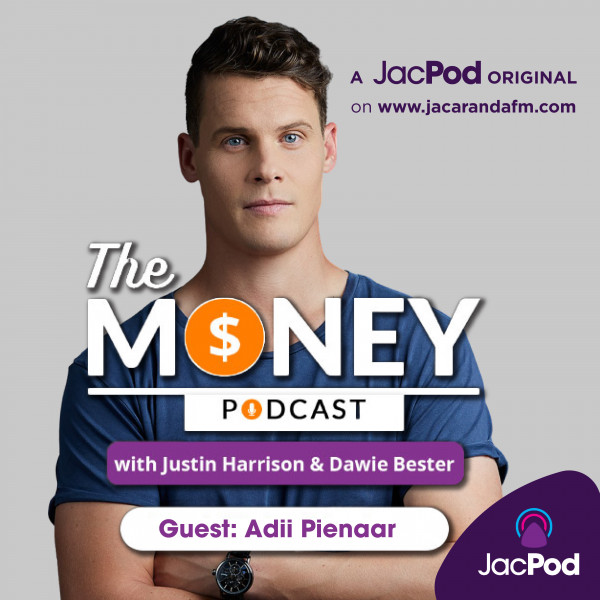 Adii Pienaar on reaching international success and lessons learned
In this episode of The Money Podcast we talk to Adii Pienaar, a trail blazer and massively successful
tech entrepreneur about his biggest successes and failures with money.

Adii – co-founder of WooThemes/WooCommerce and author of 'Life Profitability'- discloses his biggest regrets, the lessons he learned as a tech entrepreneur and how he built and sold two globally successful businesses from South Africa.

He shares his wisdom and experience with money, and these lessons are both timeless and highly relevant.

If you aspire to be an entrepreneur or just being better at money, the lessons shared by Adii are worth the listen and sure to leave you inspired.