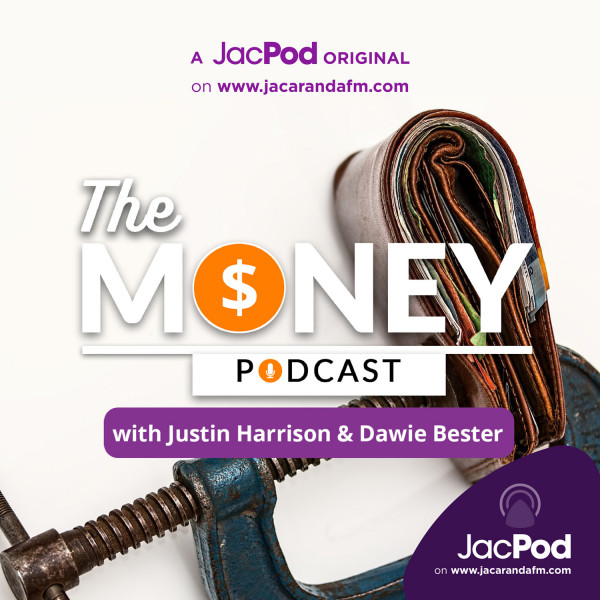 How to deal with increased living costs
It's hard to miss the fact that the cost of living is spiralling out of control, with the most basic daily items in our lives having become a luxury over the past few months.

Most people are not only feeling the pinch, but feeling the emotional impact of having to make do with less, and this in turn is creating a massive amount of pessimism.

In this episode of The Money Podcast Justin Harrison and Dawie Bester provide some tips on how you can deal with the increased living costs from both an emotional perspective as well as from a practical perspective.

If you've been feeling the emotional strain of the recent increase in the cost of living, then this episode will not only give you the tools to cope but will provide you with some much-needed hope.