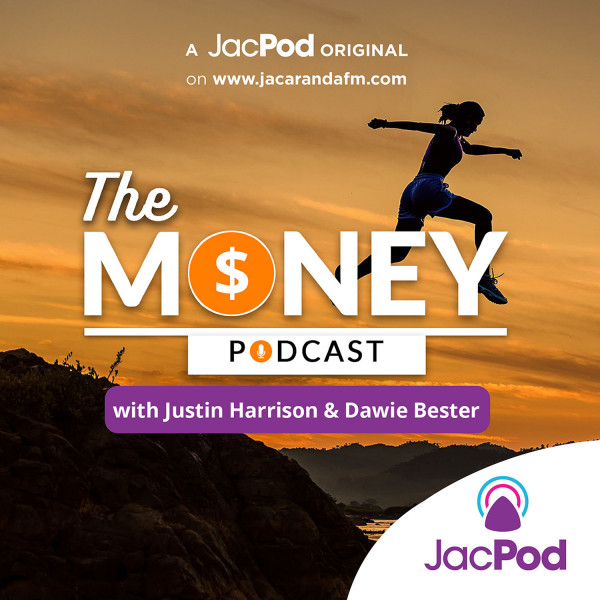 How to recession-proof your career
Recessions and job cuts go hand in hand because during recessions companies have less money and the result is inevitably job cuts. So the question is how can you recession-proof your career, and ensure that you become indispensable in your job.
In this episode of The Money Podcast Justin Harrison and Dawie Bester tackle this subject from the unique perspective of having been employers for more than 20 years and shed some much needed light on what it takes to not only keep your job during a recession but potentially even advance your career during these tough economic times.
This episode is full of great advice for anyone who is serious about advancing their career, be it as an employee or even as someone who is a contractor or self-employed.