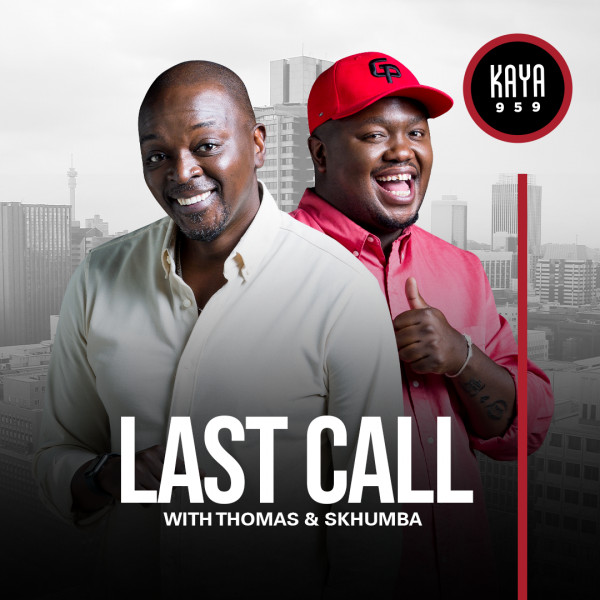 WINE O'CLOCK: Maybe I'm not getting satisfied anymore.
Glasses are out, I mean it's Wine O'clock! We want to know how do you tell your partner that you're not enjoying the sexual relations anymore.

It is a hard conversation to start but how do we go about it?

Let's take a sip just to digest this one.