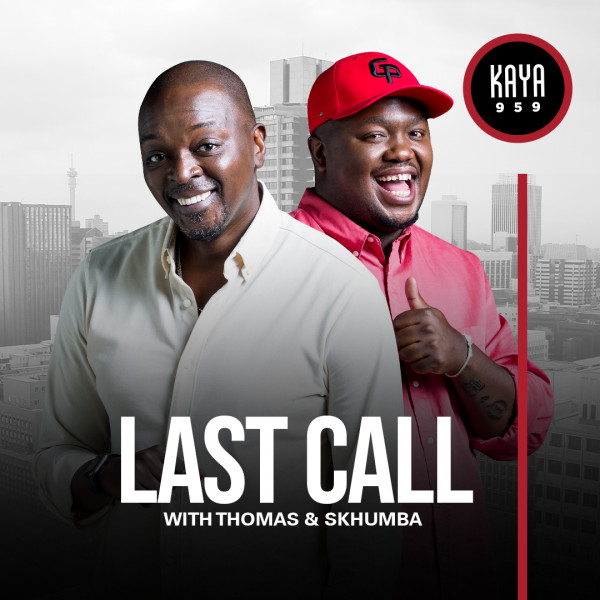 LOVE BACK: Surprising match.
It is a Tuesday and someone is looking for love.
First we check on Victor who was looking for love last week.

Then, anonymous contacts Thomas and Skhumba to look for some love as she has tried multiple online dating sites and she just wasn't lucky.

She is looking for someone to go home to as she is hardworking and self employed, the person must be aged 29 - 45 as long as they don't look old.

Skhumba has two candidates for anonymous - one male, one female, we hope she has a match.

*Hint - one of the phone conversations were beautiful.