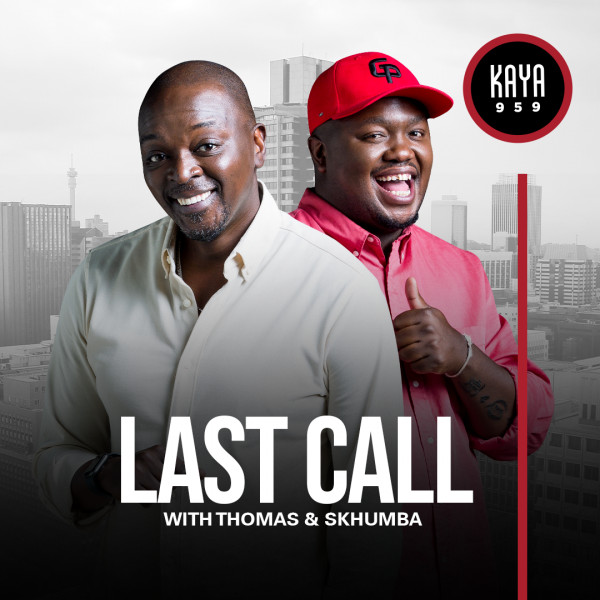 BATTLE OF THE SEXES: Skhumba'c concoction.
Quiz Night! This has to be one of the funniest episodes of Battle Of The Sexes.

Skhumba got to write the questions and... this was both funny and tough-ish but it was supposed to be easy because most of the questions were based on Africa.