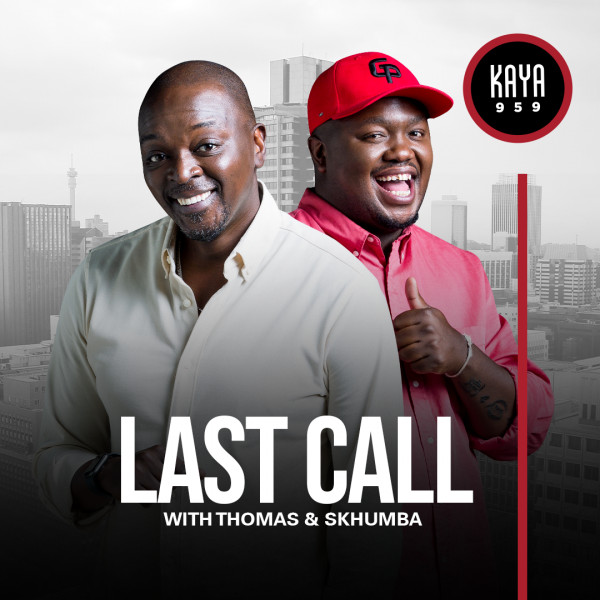 PILLOW TALK: What's the hottest thing your lover can say to you in bed?
It's Pillow Talk, Kaya family! We are open, we're just talking. It's hot in studio because and we want to know wants that sexy thing that your lover says to you in bed?
Does it get to you all the time?