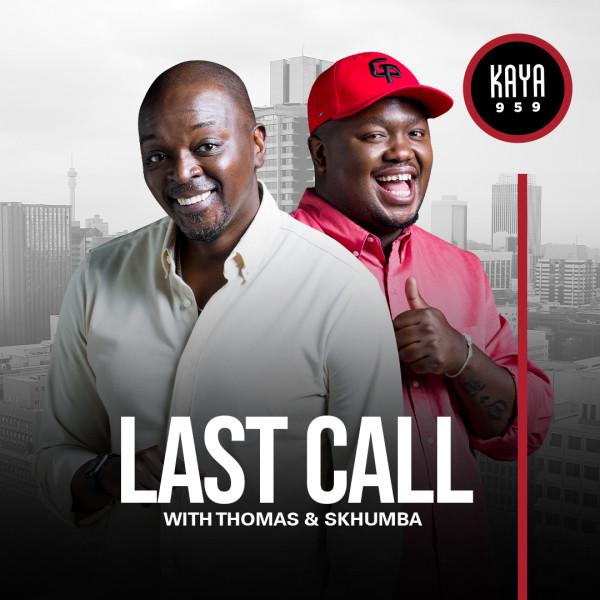 LOVE BACK: Trouble in paradise.
Our caller has a problem with his partner, and she won't listen to what he has to say. They're in a young relationship but they are already coming across problems.

He says they had a misunderstanding about a photo he posted on Whatsapp which left her suspicious, which led her to ask for some time out of the relationship.

Our caller just wants some clarity on where they stand but above all things, he wants their relationship to really work out.