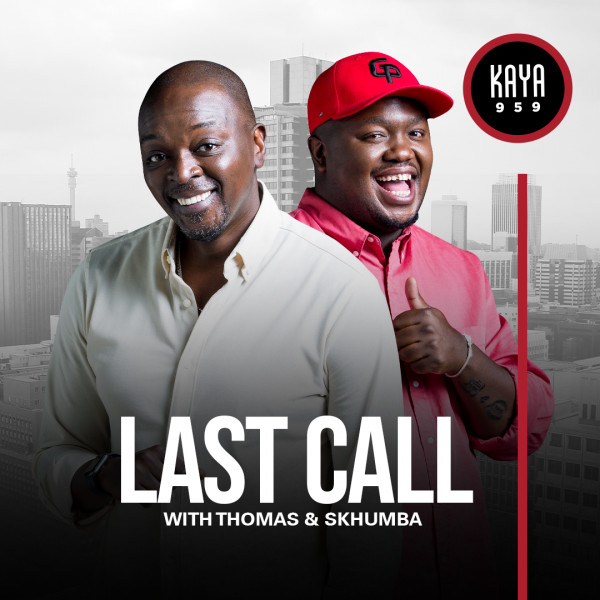 PILLIOW TALK: Do not disturb!
You know that sometimes television can consume us, especially when it comes to our favourite programmes - it even gets to the point of you getting annoyed when you're disturbed.

We are getting to hear what programs make you grumpy even for your partner or your kids.