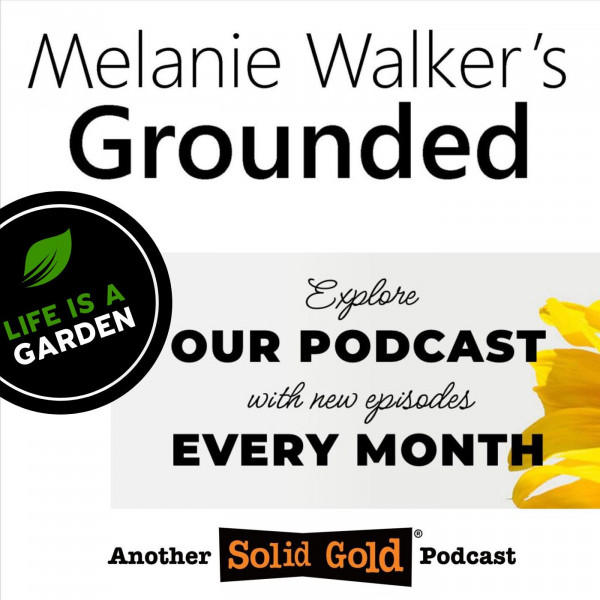 #092 Gardening is a Seasonal Thing | Cary Goodwin
Find out what You should be doing this Season!
Gardening is about water - most of it in the form of perspiration!

Whether you have too much, or too little, water is the main topic when it comes to getting gardens to grow properly. Cary Goodwin, and the wonderful helpers at Life is a Garden, are there to help you on your way to becoming a useful gardener, with all their hints and tips on how to get it right.

Whether you love airplants, succulents, colour or veggies, you'll get the best advice on how to make your garden grow, and keep you on point with the latest trends in South African backyards.