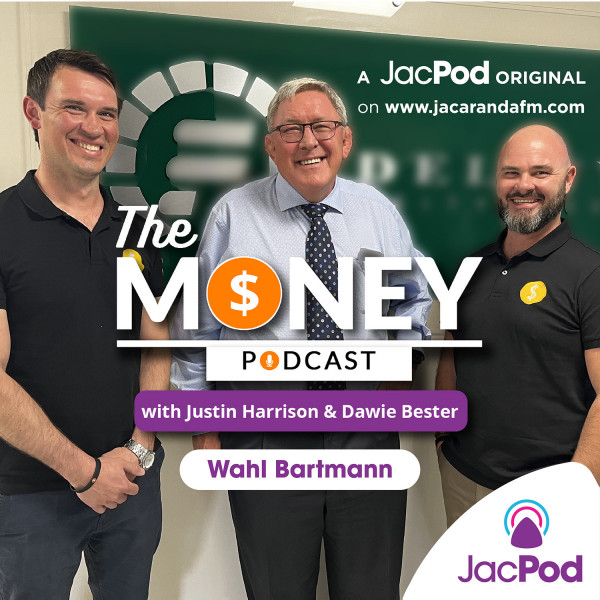 Wahl Bartmann, Fidelity Security CEO, opens up about money & wealth
In this episode of The Money Podcast we talk to Wahl Bartmann, the CEO of Fidelity Security Services to find out about his relationship with money.

Wahl opens up about his biggest mistakes with money and shares some incredibly entertaining stories about his early rugby career and how his career has evolved to the point where he runs the one of largest security firms in South Africa.

This episode is a must-listen for anyone who wants to know what it takes to run a massively successful company in South Africa, whilst maintaining humility and remaining connected to the community you serve.

Wahl's incredible wisdom will inspire and motivate you to reach for the stars and grab the opportunities South Africa has to offer.