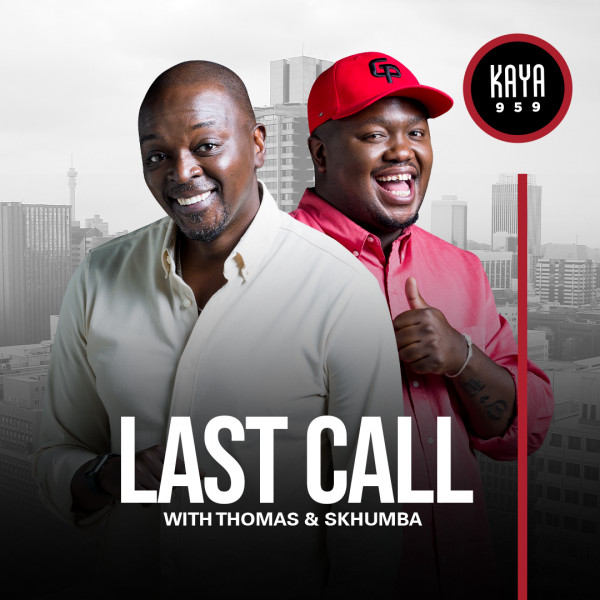 What changed after, "I do"?
Do you notice that when you're dating, it's exciting, you do things, go on date nights, movies and so on. There aren't any kids involved, then a child gets introduced to the picture, yet you're still not married.

You get married then something changes, what changed? WHY? Let's get to the root.