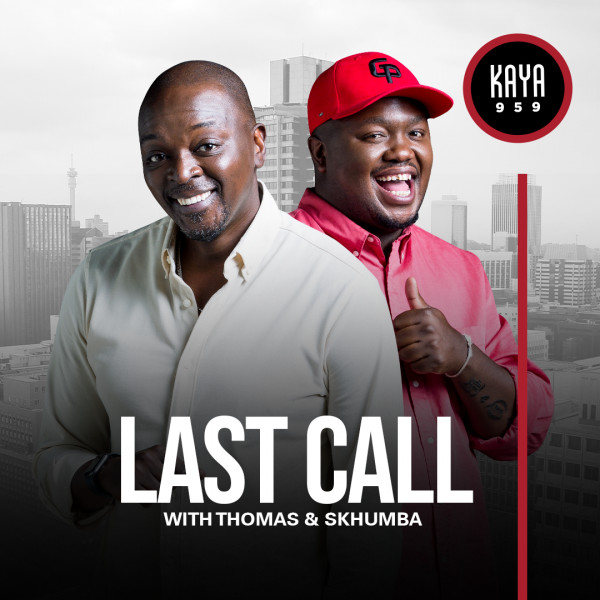 WINE O'CLOCK: Bank balance vs festive season.
It is still very much a recovery phase for some people. Others have bounced back, and some are still finding their feet.

So, with the festive starting this Friday, will you be able to survive to the next month-end? How are we doing things this year?