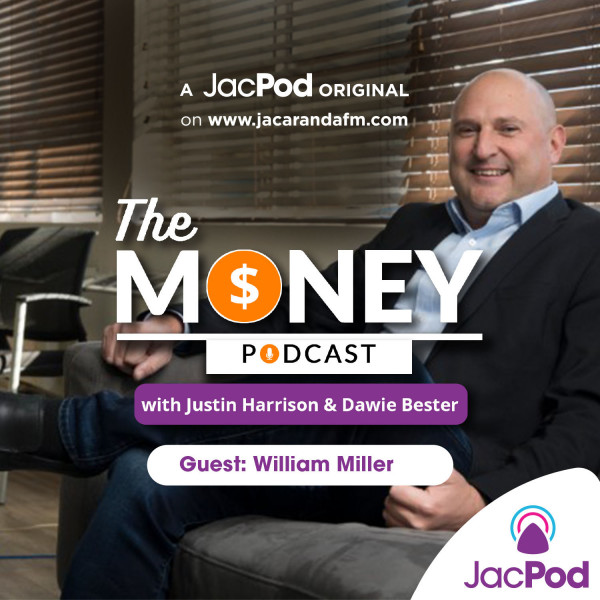 DealersOnline Co-Founder William Miller talks life and money
In this episode of The Money Podcast, Justin Harrison and Dawie Bester talk to William Miller, the co-founder and CEO of DealersOnline, South Africa's largest vehicle auction platform for dealerships.
William shares his personal journey in entrepreneurship with us; opening up about scaling businesses and what it takes to take your business offshore.
This episode is a must-listen for anyone who wants to know what it takes in South Africa to be a successful entrepreneur and for anyone looking to expand their businesses beyond the borders of South Africa.