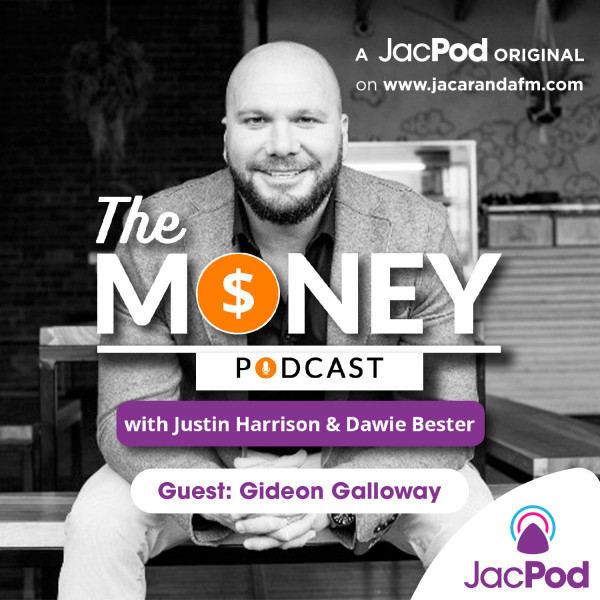 Gideon Galloway's incredible story on starting King Price
In this episode of The Money Podcast, Justin Harrison and Dawie Bester talk to Gideon Galloway about how he started King Price Insurance as well as his personal views on money and wealth creation. Gideon has a unique approach to creating a great work culture and he shares it with The Money Podcast, along with the thing that inspires him to show up and serve South Africans every day.
The King Price Insurance CEO opens up about some of his personal lessons around money and gives advice to young entrepreneurs on how to pave the way for success.
This episode is a must-listen for anyone who wants to start and run a successful business in South Africa or for anyone who is looking to be inspired and find their purpose.