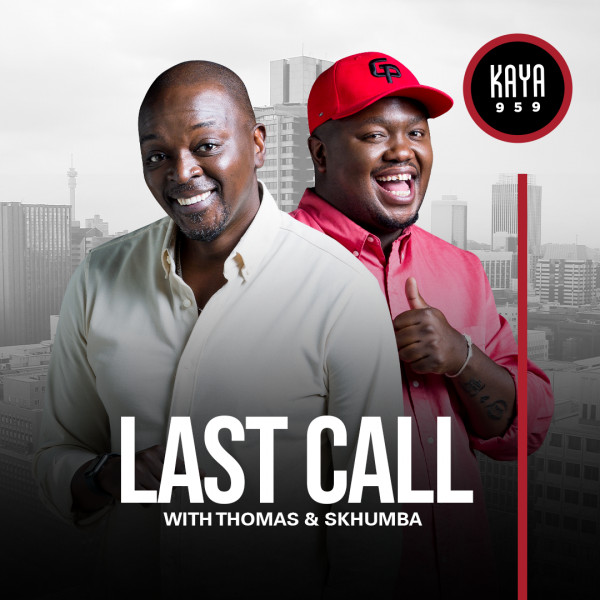 BATTLE OF THE SEXES: An unexpected twist.
First battle of the year and it kicks off with a twist. Percy, a male is representing the ladies.

The two guys did badly on the sports round.

Ladies, you can't complain because you didn't want to be the contestants on this episode.