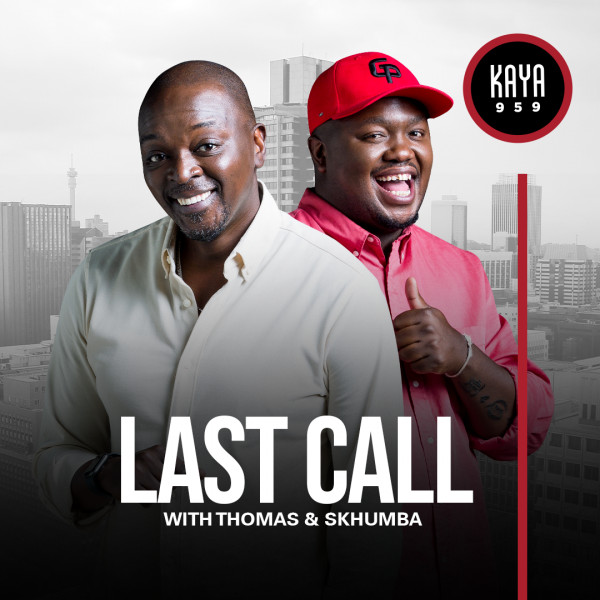 PILLOW TALK: To shave or not to shave?
How do you like it? With a mohawk, ceramic tiling, land scaped, even Skhumba asks where do you start?
Thats what we are finding out right now. Is it just a fuss or does it bring you closer to your person?

Tune in and join the conversation.