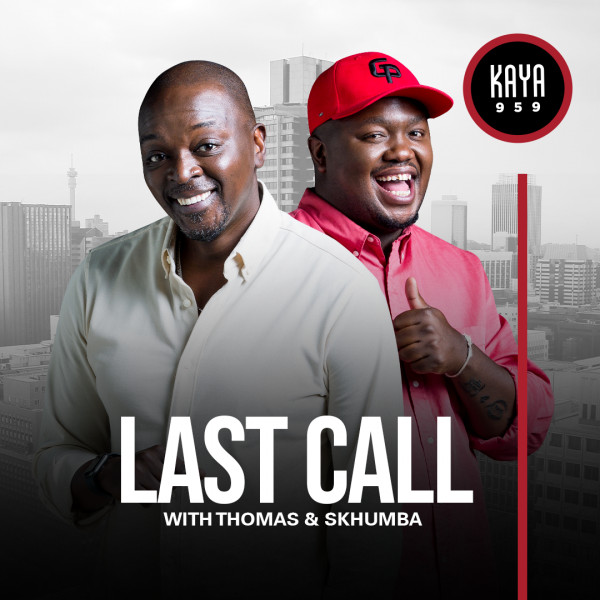 WINE O'CLOCK: No more mjolo! Nie meer nie!
Some say that love doesn't exist in this day and age. It seems like love is growing to being a burden to the lovers. Hurt people hurt people, right?

The Kaya family lay down the reason to justify what I have said above. It is bad but people still have the faith and strength to start over and search for love.