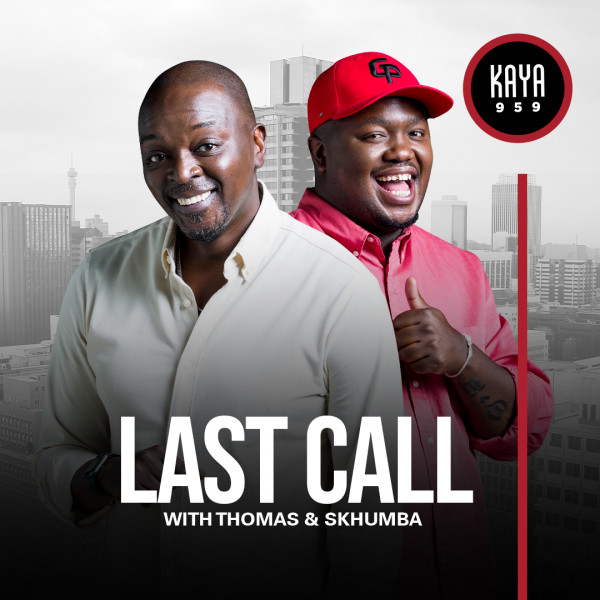 PILLOW TALK: Where does your partner need assistance?
We're not perfect but we strive for perfection, right? That also applies to relationships.

You love your partner, they love you too but where do you think they need to improve or for lack of better words, where do they need assistance. I mean there is room for improvement after all.