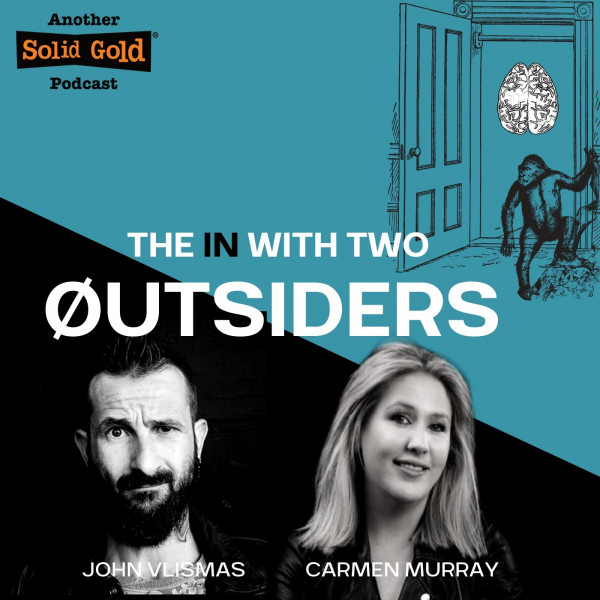 Is Ms Popcorn losing faith?
In this episode, Faith Popcorn (world-famous futurist, the Nostradamus of marketing) gives an exclusive backdrop to her life and the new horizon that awaits the human race.

This episode unfolds and takes an unexpected turn as we get to know the real Faith Popcorn, her journey to the top, secrets on how you can predict the future, and so much more.