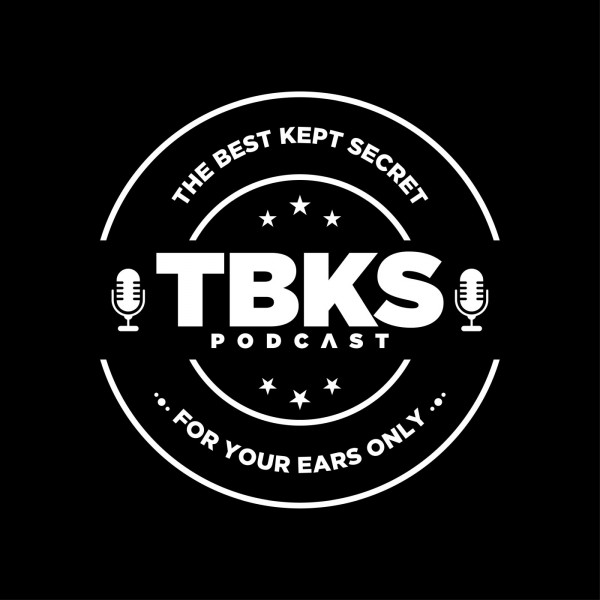 TBKS E102: The Jay Jody Episode
South African hip-hop artist, Jay Jody released a brand new project in March of 2023 titled: Revenge Is Sweet. This is a follow-up to his previous offering titled: Sunset Stories. This new project sees Jay showcase his skills as a rapper and great storyteller. The project features Loatinover Pounds, AV Raincandy and, of course, his brother, A-Reece. With just six songs and s runtime shy of 20 minutes, Jay uses this release as a reminder that he is serious about establishing himself as his own artist separate from his B3nchMarQ Ambitiouz days and also, to an extent, separate from his superstar brother, A-Reece.

This week's episodes focuses on unpacking this exciting body of work by one of the more exciting rappers out right now in South Africa.