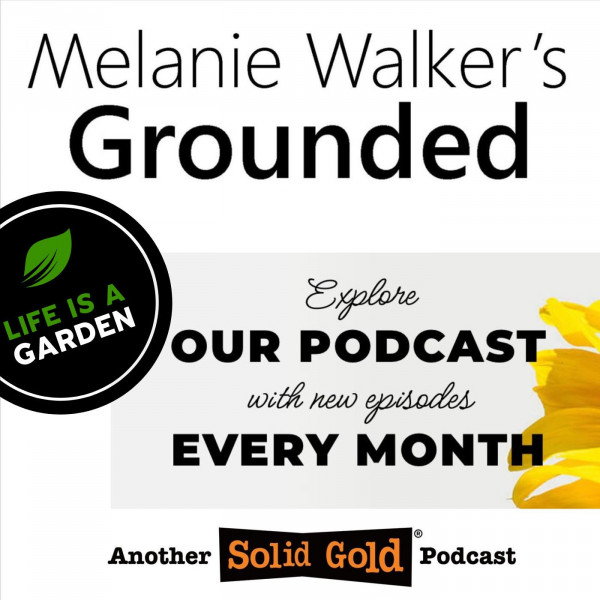 #095 Aloe, Aloe! Take a Break... | Cary Goodwin
.. and an (E)scape from the pressures of Life

Once again proving that Succulents Don't Suck, Cary Goodwin of Life is a Garden chats to Melanie about the wondrous variety of aloes and echeveria that are available these days, along with how to deal with the descent into the winter months in the garden. Oh, and about fire-scaping!