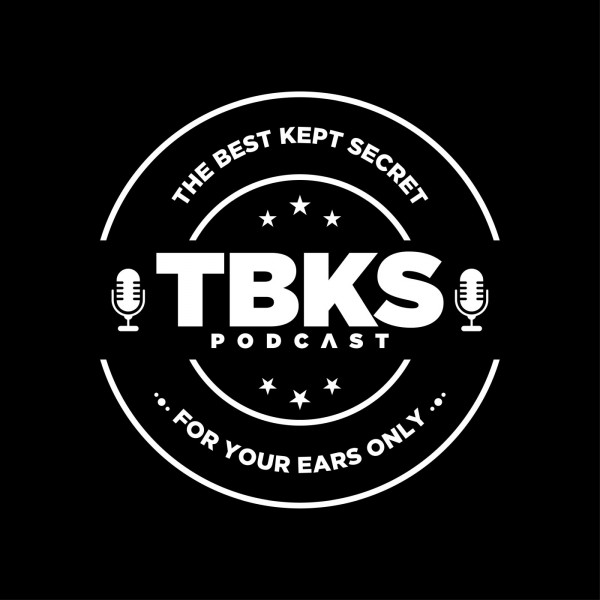 TBKS E105: The Fele Episode
At least once a season we shine a spotlight on an artists that's barely known. This week we are thrilled to be shining a spotlight on a new and exciting voice in the game. She goes by the name: Fele and her newest album is called: Love Arch.

A character driven body of work that explores themes of love, heartbreak, loneliness and so much more. Fele's voice and songwriting shine the most on here as she makes her mark in the game.