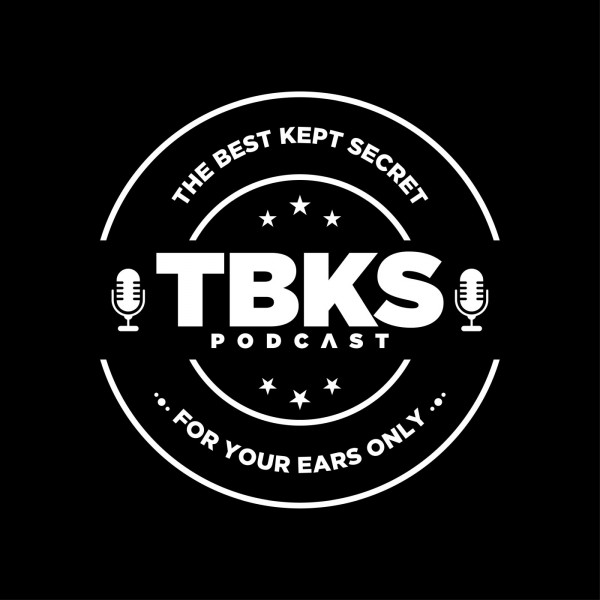 TBKS E106: The Hunter Rose Episode
In her latest EP titled: Butterfly, Hunter Rose wears her heart on her sleeve as she carefully takes us on a journey of healing and self-love. Throughout her previous offerings, she has shown how good she is with capturing the essence of love in its purest form and this new EP is no different. Hunter Rose is one of the most consistent new school artists working today — both in terms of quality and output.

This week we take a look at this short but sweet project as we prepare for her album that will hopefully come some time in the near future.