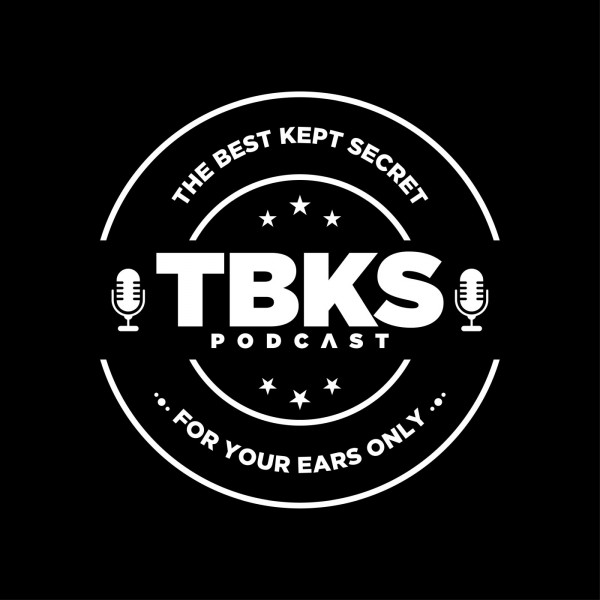 TBKS E108: The Joya Mooi Episode
South African-rooted, Amsterdam-based artist, Joya Mooi finally released her much anticipated fourth studio album: What's Around The Corner. This comes after she released Side A in September of 2022 and so, the fans were eagerly waiting for Side B to complete the album.

With this album, Joya Mooi takes us on a journey as she explores themes of spirituality, love for oneself and others and much more. Driven by exceptional songwriting and eclectic sounds inspired by Jazz, Soul, Hip-Hop and Electronic, it is a melting pot of great artistry throughout.