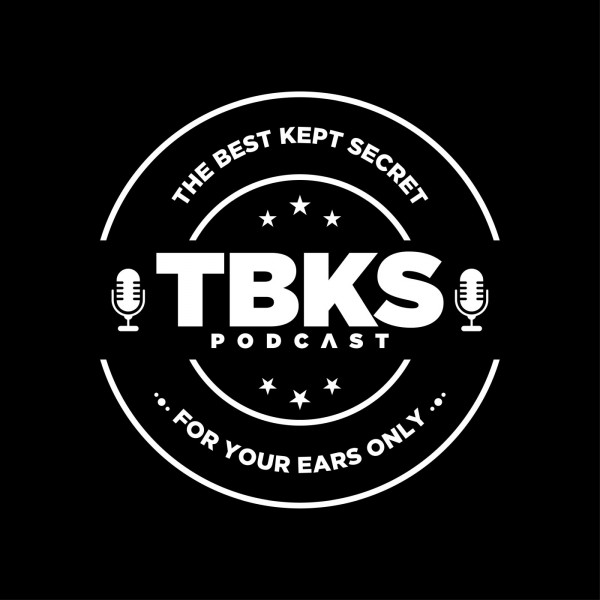 TBKS E109: The lordkez Appreciation Episode
The much anticipated debut album by lordkez is finally here. Titled, "Testament", the album bolstered by marvellous performances and compelling production inspired by R&B/Soul, Neo-Soul and Hip-Hop, lordkez's attempt to capture the emotional complexity of human nature and her perception on life is caught like lightning in a bottle, devastating to take in, emotionally stirring, hauntingly relevant and boldly presented.
It's an album that puts forth the right statements to ponder about, making it an enthralling listening experience from start to finish.