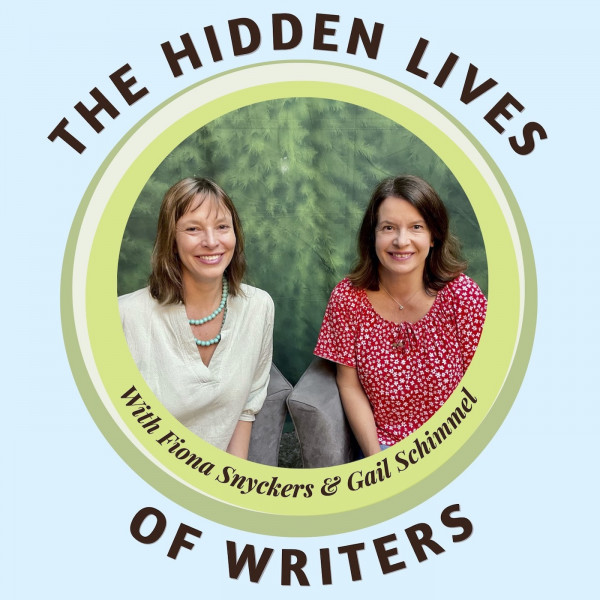 S01E05 Pamela Power
Pamela Power is a television scriptwriter and script editor currently working on several South African TV shows. She is the author or co-author of four well-received novels and the sober-curious memoir My Year of Not Getting Sh*tfaced.

Pam joins fellow authors Fiona Snyckers and Gail Schimmel to talk about how she got her start in television and what the path might look like for a young person who wanted to pursue a career in writing for the small screen.

Fiona tells Pam that she has never forgotten a masterclass she once gave on using cliffhangers to build tension in one's writing and how soap operas have a lot to teach us as writers.

Gail coaxes Pam to describe the process of a busy script editor working on several projects at once and how one has to become an expert in troubleshooting.

Pam and Gail reminisce about their time as co-authors of the novel Chasing Marian.
Pam describes the experiences that led her to write her sober-curious memoir.

Gail talks us through her experiments with large language model AIs after interviewing Gus Silber.
Fiona recommends White Lotus as an excellent example of storytelling, and Gail tells us about putting on her big-girl panties to read Celeste Ng.

Fiona and Gail would love to hear from you. Join the conversation on our socials.