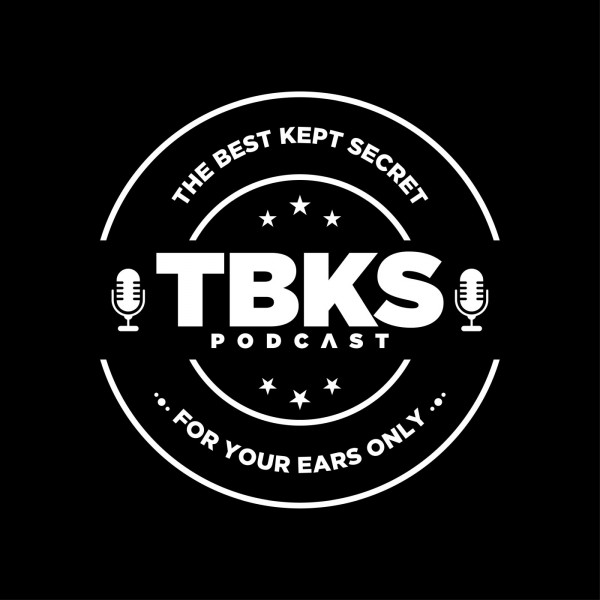 TBKS E111: The Mia Episode
Born in De Aar, Northern Cape, Mia is the latest and newest rising star in the South African R&B scene.
Her debut project titled: The Other Side, has been received with much praise by fans and industry peers. This debut serves as a highlight real of the many different pockets she can tap into creatively. It truly feels like she has only just barely scratched the surface. She is an artist with a lot to offer and this debut EP is one of the best South African projects of 2023.