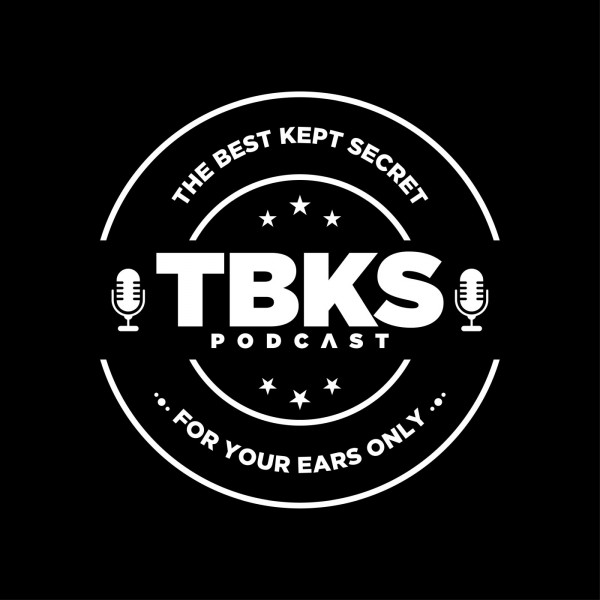 TBKS E116: The S B X Interview
One of many fresh new voices in South African R&B is S B X, who has been on a steady rise in the last couple of years. The success of her debut project (These Songs Are About You), compelled S B X to release her sophomore EP in 2022, (These Songs Are About You Too) which spawned the hit R&B heartbreak tune, 'Why?' and the Hip-hop/R&b crossover 'Dues'. In April 2023, S B X released her highly anticipated third project, Now That It's Over. The rollout and project has been praised by her peers and fans alike, introducing her to a wider, mainstream audience since its release. The tape is supported by radio singles, "Cycles" and "Consider It" featuring Manana. We recently caught up with S B X to unpack her EP and also discuss her journey in the game thus far.

S B X continues to make her mark in the entertainment industry with not only her music but also her current brand and fashion collaborations. Having been noted as one of SA's RnB rising artists to watch, it is with no doubt that we will see SBX push more boundaries with her artistry in the future.