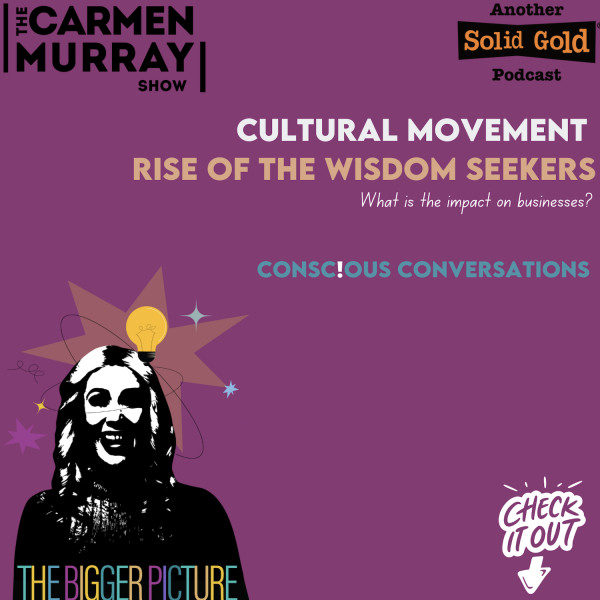 The Cultural Movement | Rise of the Wisdom Seekers
People are no longer satisfied with only information, but seeking wisdom. How will this impact business and why should this cultural movement not be ignored?

We observed an emerging trend of "Wisdom Seekers" for the past 8 months and wanted a deeper understanding of this movement to allow us to see the bigger picture and how businesses can apply foresight intelligence.

We applied a qualitative research methodology, Netnography. The methods we used helped us to understand the branches of ethnography (the study of different cultures, habits, and behaviours on the internet). Like a bird on a branch, observing the lions and the zebras migrating to the new promised land.

How is your business contributing to the balance of Mind Body and Soul?