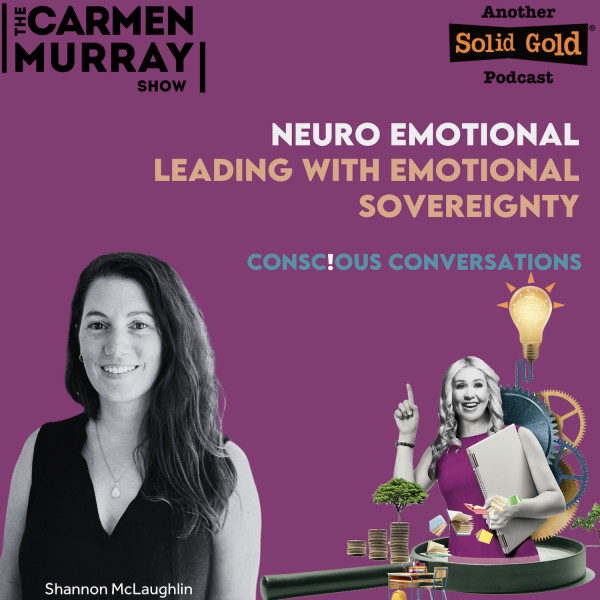 #104 Neuro Emotional: Leading with Emotional Sovereignty
Toxic positivity is not helpful for the emotional brain.

In this episode, get ready for an illuminating discussion with the renowned Neuro Emotional Coach, Shannon McLaughlin. Join us as we dive deep into the realm of emotional intelligence and uncover the transformative power of leading with emotional sovereignty.