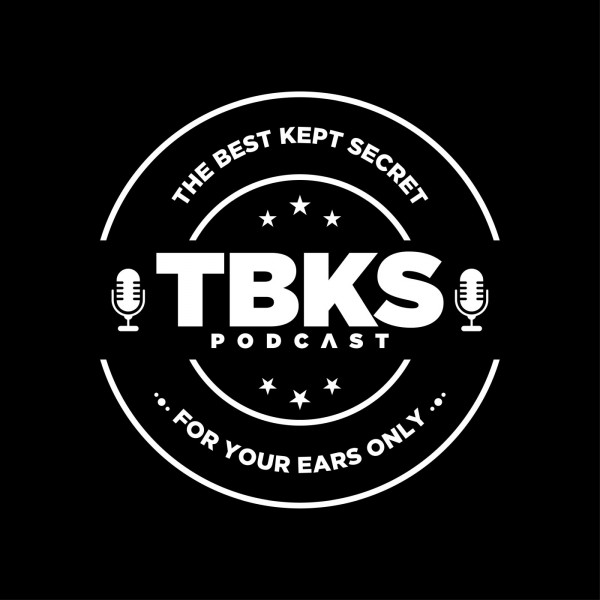 TBKS E118: The Episode About Nothing 5
On this week's episode, we pause from our weekly album review schedule and instead, take a look at the current state of music. Our main focus is on the South African music scene, in particular, the Amapiano wave and the revival and future of SA hip-hop.

What are your general feelings about the current state of our music industry here at home?

Does South African hip-hop have the potential to infiltrate Western markets the same way AmaPiano has?

For you, does it matter much that most of the world seems to be crediting other countries and not South Africa for the AmaPiano wave or are you just happy that our sound is crossing borders regardless?

We answer these questions and more!