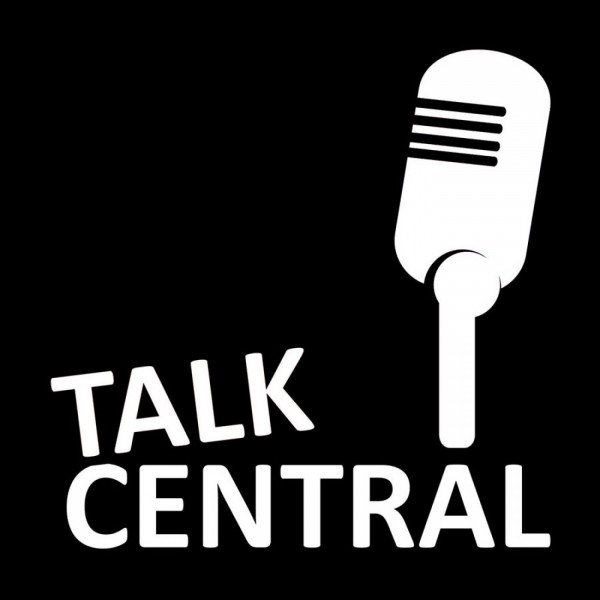 TalkCentral: Ep 239 - 'Cell C rains on Vodacom's parade'
In the TalkCentral podcast this week, Duncan McLeod and Regardt van der Berg chat about Cell C's comments at a Competition Commission inquiry into the data services market about Vodacom's roaming relationship with Rain, and why Cell C believes the arrangement should not be allowed.
Also this week, the latest on digital migration; Standard Bank is launching an MVNO; the Internet Service Providers' Association wants the mobile operators to open their networks; Huawei launches the Mate 20 Pro (and other smartphones); and Adobe releases a new version of the Creative Cloud.
Listen to the show to find out who's been picked as winner and loser of the week.
Regardt's pick this week is the BlackBerry Key 2 smartphone, while Duncan has chosen Adobe Premiere Rush.
Remember, you can WhatsApp the show on 0719991111. Voice notes might be included in the next episode.