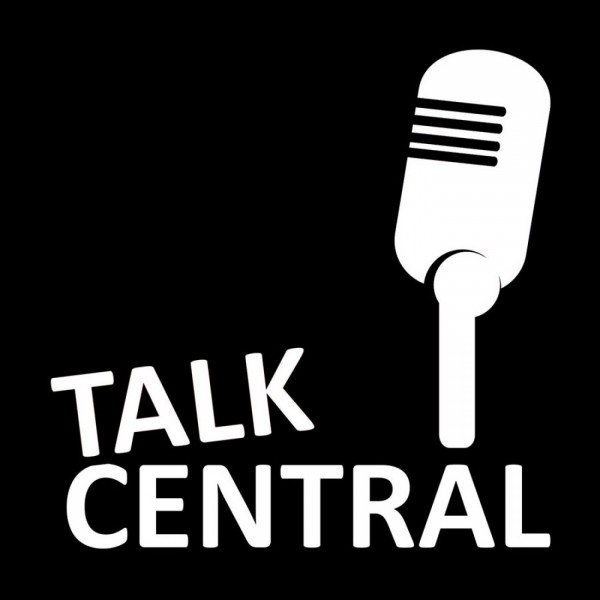 TalkCentral: Ep 240 - 'Is Apple pricing itself out of the market?'
On TalkCentral this week, Duncan McLeod and Regardt van der Berg chat about Apple's new iPad Pro models, the new MacBook Air and the new Mac mini.
The conversation turns to Apple's pricing strategy, and they ask: is Apple at risk of pricing itself out of the market?
Also this week, Naspers's plan to invest R1.4-billion in South African technology start-ups, Black Friday (should we care?) and researchers have found a new way to store data - using powder!
Listen to the show to find out who's been picked as winner and loser of the week.
Regardt's pick this week is MSI's GF63 laptop, while Duncan has two picks: Huawei's new Mate 20 Pro smartphone and the game Train Valley (it's addictive).
This week's song pick is Zen Arcade's Crazy Over You.
Remember, you can WhatsApp the show on 0719991111. Voice notes might be included in a future episode.