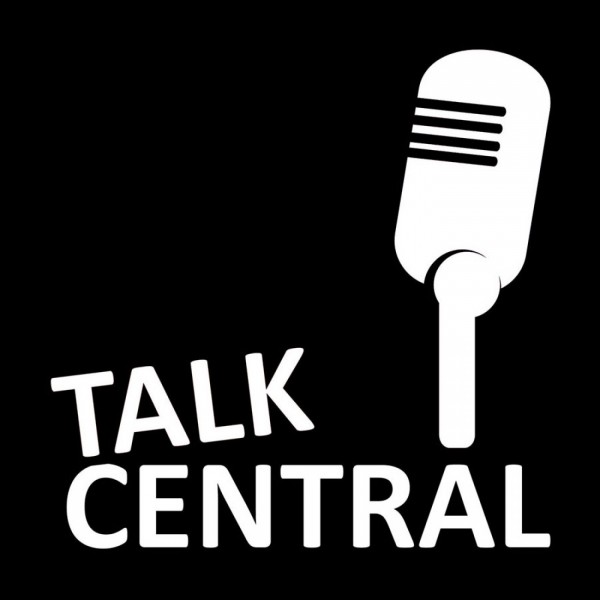 TalkCentral: Ep 241 - 'Roamin' in the gloamin''
After a short break, Duncan McLeod and Regardt van der Berg are back with a new episode of TalkCentral.
In the podcast this week, the operators are all a'roamin'.
Also this week, bitcoin falls out of bed, and then falls down the stairs; load shedding makes an ugly comeback; Telkom to switch off its 2G network; and Google is exploring VR shoes with tiny motorised wheels.
Listen to the show to find out who's been picked as winner and loser of the week.
Regardt's tech pick this week is Corsair's H100i Platinum RGB water-cooling system, while Duncan has chosen the Huawei Watch GT.
Remember, you can WhatsApp the show on 0719991111. Voice notes might be used in a future episode.