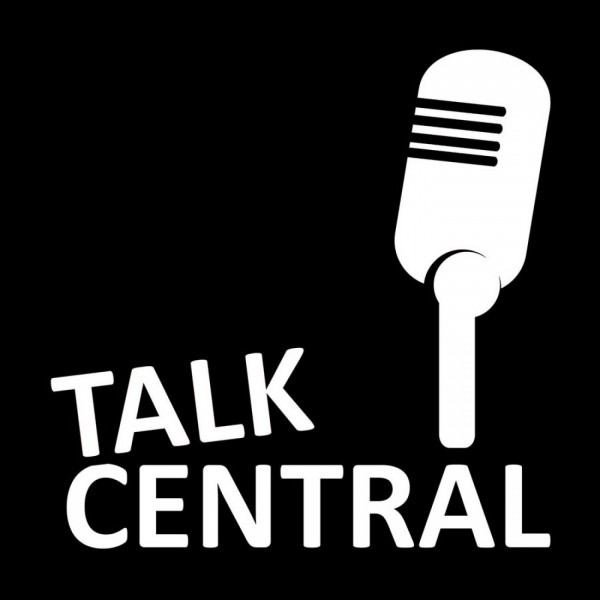 TalkCentral: Ep 242 - 'Stella's turn at the top'
In the TalkCentral podcast this week, hosts Duncan McLeod and Regardt van der Berg talk about President Cyril Ramaphosa's decision to reintegrate the departments of communications and telecommunications & postal services and his decision to name Stella Ndabeni-Abrahams to lead the merged ministry.
Also this week, the US wants to stop other countries from buying telecoms gear from China's Huawei; Black Friday and Cyber Monday; Standard Bank's new MVNO; and a company is using diamonds to power drones.
Listen to the show to find out who's been picked as winner and loser of the week.
Regardt's pick this week is the Jackbox Party Trilogy, while Duncan has chosen's LG's new 65-inch OLED TV.
Our song pick this week is Steven Wilson's Pariah live in concert featuring Ninet Tayeb.
Remember, you can WhatsApp the show on 0719991111. Voice notes might be included on a future episode. TalkCentral is recorded live on Sundays at 1pm at live.techcentral.co.za.