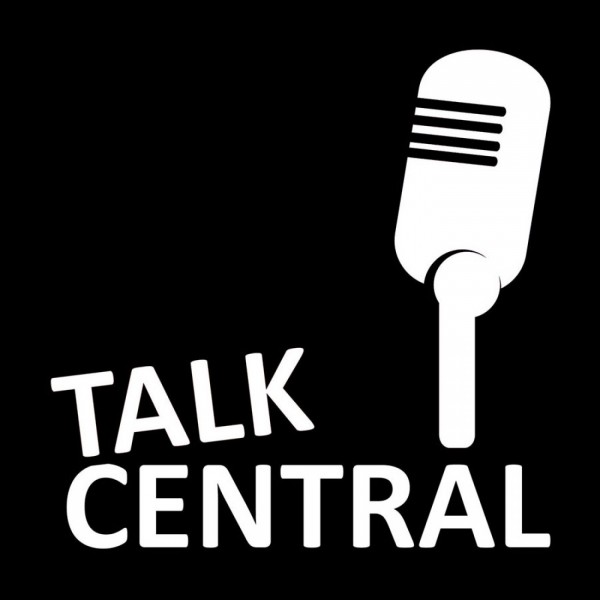 TalkCentral: Ep 243 - 'Time to go off-grid?'
In the TalkCentral podcast this week, Duncan McLeod and Regardt van der Berg, both load shedded, chat about the feasibility of disconnecting oneself from the Eskom grid.
What's a good place to start, what would it take and would it be worth it?
Also this week, is Netflix really hurting MultiChoice? The latest numbers from Naspers suggest possibly not.
Plus: Sennheiser headset software could allow man-in-the-middle attacks and China plans to build a deep-sea base run entirely by artificial intelligence.
Listen to the podcast to find out who's been picked as winner and loser of the week.
Regardt's pick this week is PUBG Mobile, while Duncan has chosen Apple's new iPad Pro.
Remember, the show is recorded live most Sundays at 1pm at live.techcentral.co.za. You can WhatsApp the show, too - the number to use is 0719991111 (no calls, please).