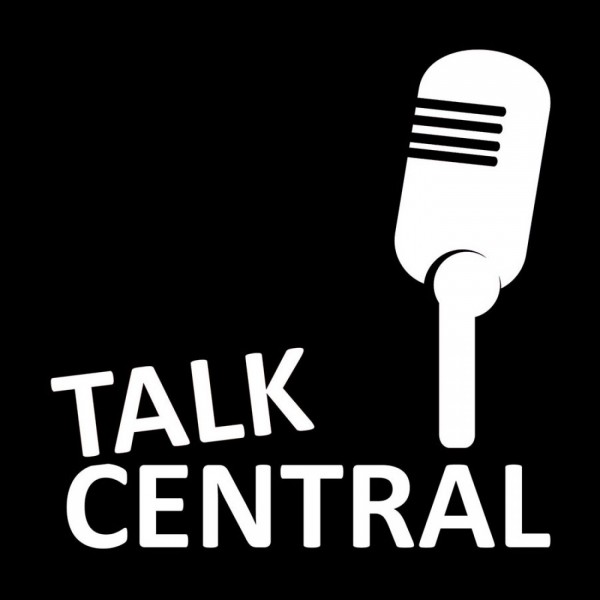 TalkCentral: Ep 244 - 'Bad polony'
On the TalkCentral podcast this week, Duncan McLeod and Regardt van der Berg chat about the rumours about a possible Telkom and Cell C merger.
Also this week, Google's top trending search results in South Africa in 2018, the arrest of Huawei's chief financial officer, Microsoft Edge going Chromium and Tesla possibly opening a dealership in South Africa.
Listen to the show to find out who's been picked as winner and loser of the week.
Regardt's pick this week is the PlayStation Classic, while Duncan has chosen Stocard for Android and iOS.
Remember, you can WhatsApp the show on 0719991111. Voice notes might be used in a future episode.