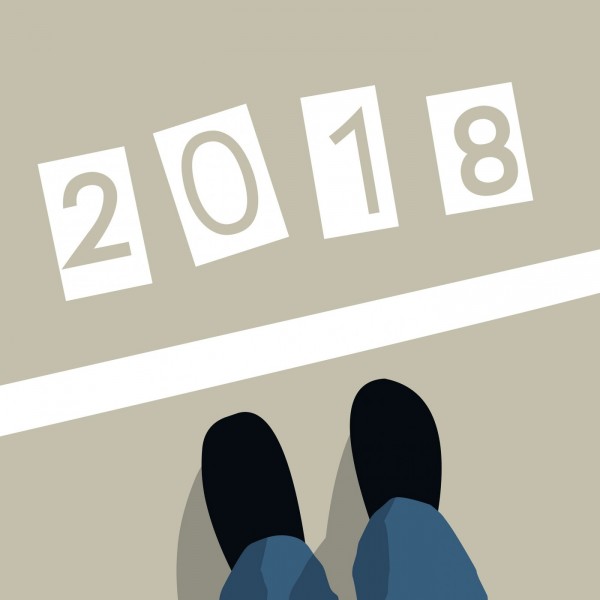 TalkCentral: Ep 245 - 'The Best of Everything, 2018'
In this bumper year-end edition of the podcast, Nafisa Akabor joins Duncan McLeod and Regardt van der Berg for a review of the year that was.
We pick our best smartphones, gadgets, apps, television series and videogames of 2018. We also name our local and international newsmakers of the year, and our biggest news stories of the year. Plus, who made the cut at winner and loser of 2018? Listen to find out.
It's a great show. Don't miss it!