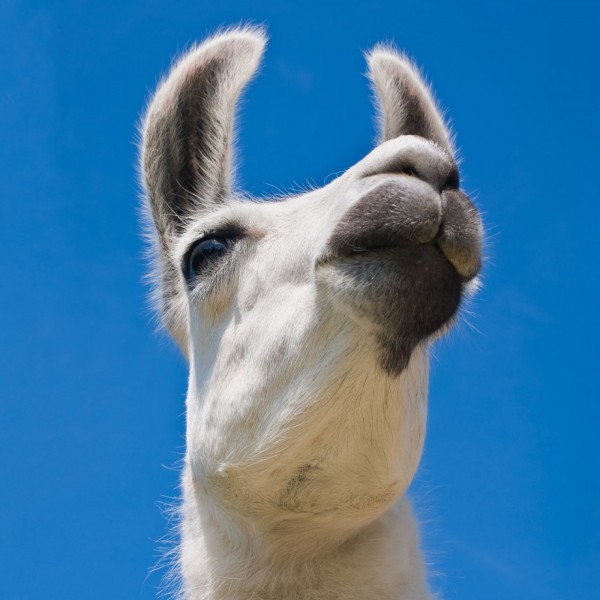 TalkCentral: Ep 248 - 'Whipping the llama'
On the podcast this week, Duncan McLeod and Regardt van der Berg mourn the (not unexpected) passing of Windows Mobile and delve into what we know so far about the upcoming Android Q.
Also in the show, minister promises no job losses in the merger of the departments of communications and telecommunications & postal services, and Zimbabwe kills the Internet.
Listen to the show to find out who's been picked as winner and loser of the week.
Regardt's pick this week is Bandersnatch on Netflix, while Duncan has chosen the Garmin Fenix 5X Plus sportswatch.
This week's song pick, by Regardt, is Lazy Eye by Silversun Pickups.
Have any feedback on TalkCentral? Please send a WhatsApp message to 071 999 1111. Voice notes might be included in a future episode.