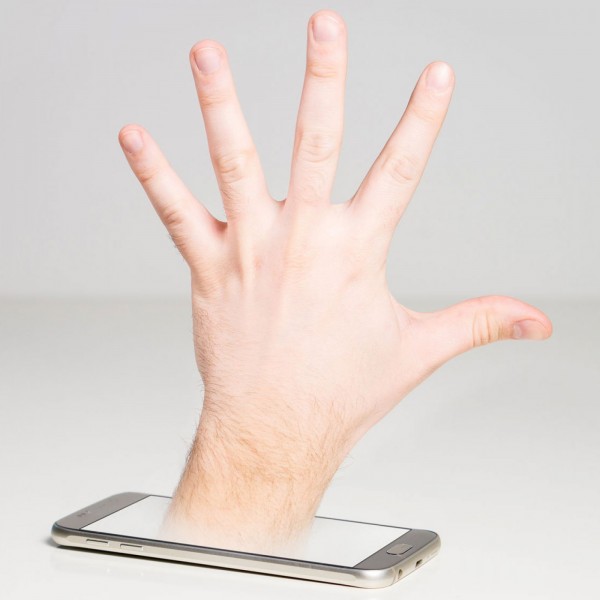 TalkCentral: Ep 250 - 'Please (don't) call me'
In the podcast this week, Duncan McLeod and Regardt van der Berg unpack the soap opera that is the fight between Vodacom and its former employee, Nkosana Makate, over the "please call me" service.
What's the background to the dispute? Why has Makate rejected Vodacom's offer, which, according to reports, is substantial? Who really invented "please call me", MTN or Vodacom? And where is the dispute going next?
Also this week, Apple shows who's the boss by getting aggressive with Facebook and Google; Spotify is getting serious about podcasting; and two hacker groups may alone have been responsible for stealing US$1-billion in cryptocurrencies.
Regardt's pick this week is Alienware's AW2518HF monitor, while Duncan doesn't have a pick this week.
This week's song pick is Jet, by Paul McCartney and Wings.
Remember, you can WhatsApp the show on 0719991111. Voice notes might be used on air.