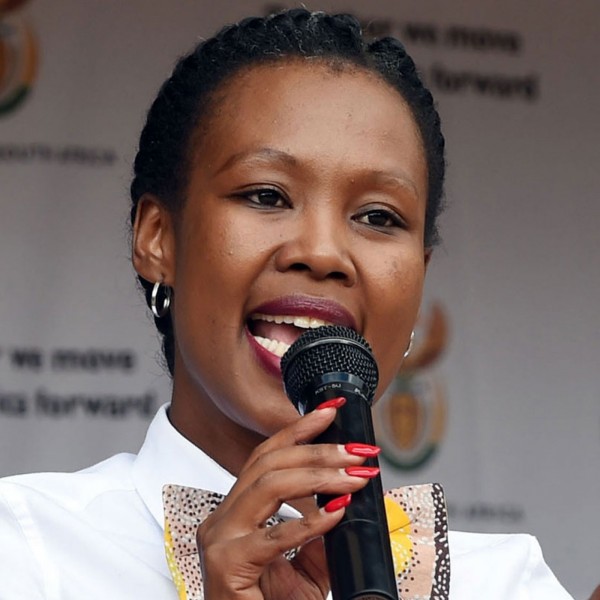 TalkCentral: Ep 251 - 'How Stella lost her groove'
In the podcast this week, Duncan McLeod and Regardt van der Berg discuss Stella Ndabeni-Abrahams' altercation with an SABC news crew at the weekend, and her subsequent apology.
Also on the show this week, Microsoft really wants you to stop using Internet Explorer; MTN's Jumia is said to planning an IPO in New York; and Microsoft goes all-in on gaming with a new Windows 10 preview release.
Listen to the show to find out who's been picked as winner and loser of the week.
Regardt's pick is the Thermaltake Pacific Lumi Plus; Duncan doesn't have a pick this week.
You can WhatsApp the show on 071 999 1111.