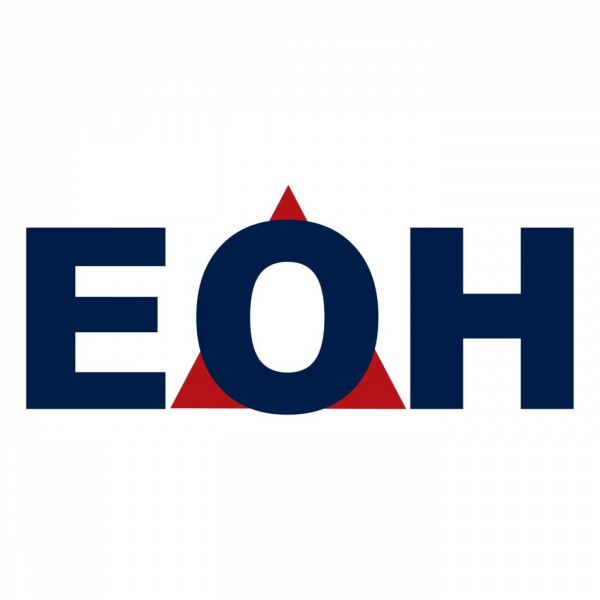 TalkCentral: Ep 252 - 'EO-Eish!'
In the podcast this week, Duncan McLeod and Regardt van der Berg unpack what has been a dramatic two weeks for JSE-listed technology services group EOH.
Also on the show this week, Samsung's Galaxy S10 series of smartphones; Mobile World Congress kicks off in Barcelona; billionaire Jonathan Beare to buy into mobile operator Cell C; and Vumatel's Vumacam to blanket Johannesburg with IP security cameras.
Listen to the show to find out who's been picked as winner and loser of the week.
Regardt's pick this week is the Acer Thronos, while Duncan has chosen the redesigned Gmail for Android.
The song pick this week is Regardt's: James, with Getting Away With It All (All Messed Up).
Remember, you can WhatsApp the show. The number to use is 0719991111.