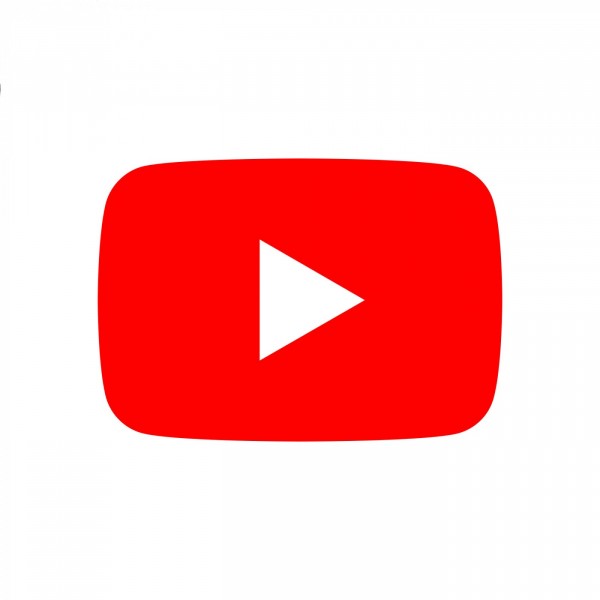 TalkCentral: Ep 254 - 'Ad-free YouTube'
On TalkCentral this week, Duncan McLeod and Regardt van der Berg unpack the South African launch of YouTube Premium and YouTube Music.
What does it mean for Spotify? Are users prepared to pay for an ad-free YouTube experience? Will it grow the streaming market in South Africa?
Also this week, the hosts discuss Google's planned Stadia videogame streaming service; Kwese Free TV's plan to take on e.tv and the SABC in free-to-air television; and Microsoft's decision to develop antivirus software for Macs.
Plus, we've had hands-on time with Huawei's new Mate X foldable smartphone and give our views on it. And we preview Apple's big services keynote, happening on Monday evening South African time. What can we expect?
Listen to the show to find out who's been chosen as winner and loser of the week.
Duncan's pick this week is the EskomSePush app, while Regardt has chosen Romoss's WF02 wireless charger.