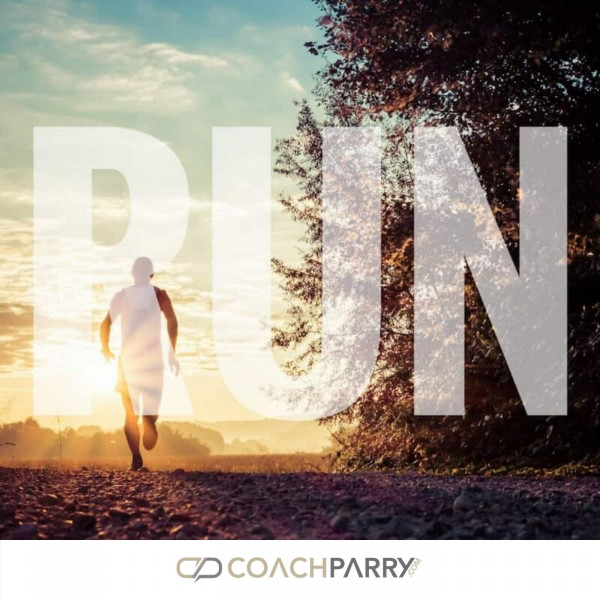 Energy levels, stretching, massage and training slow to race fast - Dineo Masheane's one on one coaching call
One of our Coach Parry Online Training Club members - Dineo Masheane gets the lowdown from Coach Parry on a whole load of topics in her one on one coaching call. Today's episode of RUN with Coach Parry really does have something for everyone.

Dineo and Lindsey discuss really how often runners should be stretching, the benefits of massage and how Dineo can combat her low energy levels on her runs. Lindsey also goes into a little more detail on the concept of running slow to run fast.