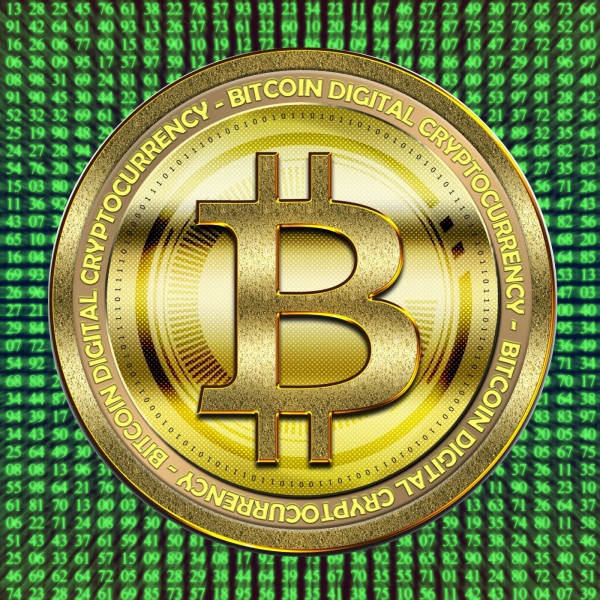 TalkCentral: Ep 256 - 'Bitcoin's back, baby'
On the podcast this week, Duncan McLeod and Regardt van der Berg chat about the sudden surge in the value of bitcoin.
Also this week, Huawei launched the P30 series in South Africa; Apple's iPad turns nine; and the meaning behind The Matrix's green "falling rain" code.
Listen to the show to find out who's been picked as winner and loser of the week.
Regardt's pick this week is the Romoss Sense8+ 30 000mAh power bank, while Duncan has chosen DStv Now.
Our song this week is Placebo's Every You and Every Me.
WhatsApp the show on 0719991111 - voice notes might be replayed on the show.