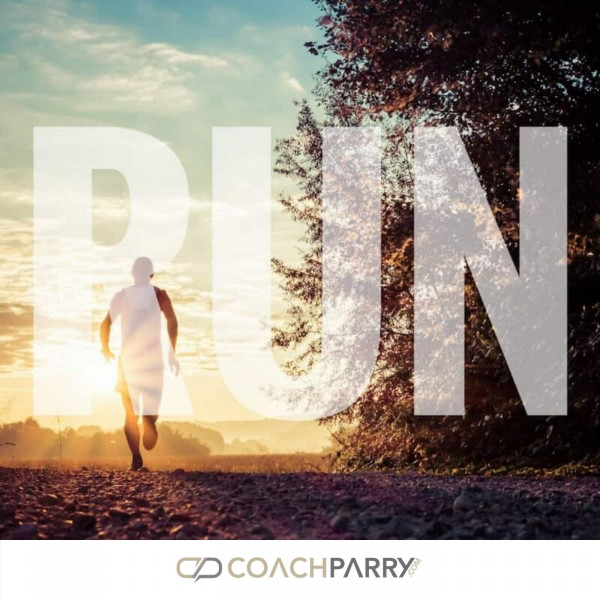 Starting pace, speed work and getting into sports management - One on one coaching call with Faheema Limbada
Today on RUN with Coach Parry we chat to one of our Coach Parry Online Training Club members, Faheema Limbada, about a range of topics and answer some of her questions.

Lindsey and Faheema discuss starting strategies and how to make sure you don't get overwhelmed and caught up in the pace of people running past you but to check your speed in the first couple km's and slow down if you're going too fast. Lindsey also offers his advice on getting into the sports management field as a career and the best ways to do so.