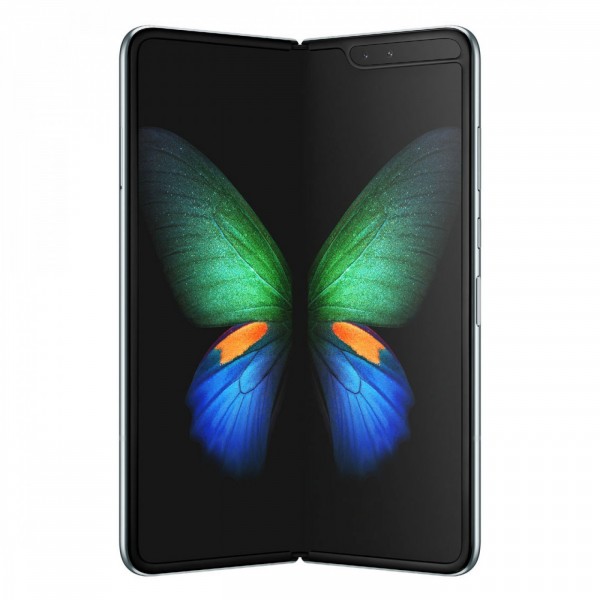 TalkCentral: Ep 257 - 'Breaking the Fold'
In this episode of the podcast, Duncan McLeod and Regardt van der Berg take to YouTube for their first-ever live video discussion to talk about Samsung's breaking Galaxy Fold smartphone.
What do Samsung's problems mean for the future of foldable phones - and will anyone buy a Fold in light of the problems experienced by early reviewers?
Also on the show this week, there's plenty of news in the world of consoles; BBM is dead; and Apple and Qualcomm smoke the peace pipe.
Listen to the show to find out who's been picked as winner and loser of the week.
Duncan's technology pick is the Sony WH-1000XM3 over-ear Bluetooth headphones, while Regardt doesn't have a pick this week.
WhatsApp the show on 0719991111 - voice notes may be used on air.
Apologies for the slightly poorer audio quality in this week's episode - it will be back to normal in our next show.