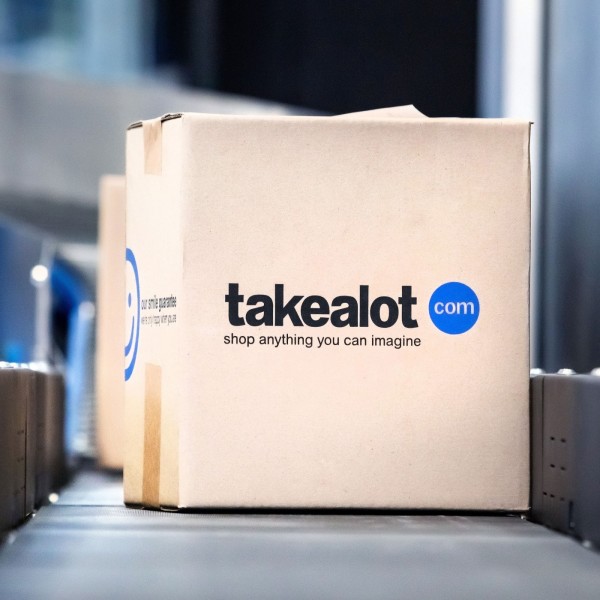 TalkCentral: Ep 258 - 'Takealot gets physical'
In the podcast this week, Duncan McLeod and Regardt van der Berg discuss Takealot's decision to open a flagship customer collections centre in Midrand and two dozen other pick-up points around the country.
What does it say about the future of e-commerce in South Africa and why, in Duncan's view, does it make eminent sense?
Also on the show this week, MTN hires some heavy hitters; Netflix gets serious about audio; and Icasa has a fight with the communications minister.
Listen to the show to find out who's been picked as winner and loser of the week.
Regardt's pick this week is unsplash.com, while Duncan has chosen Angry Birds AR: Isle of Pigs.